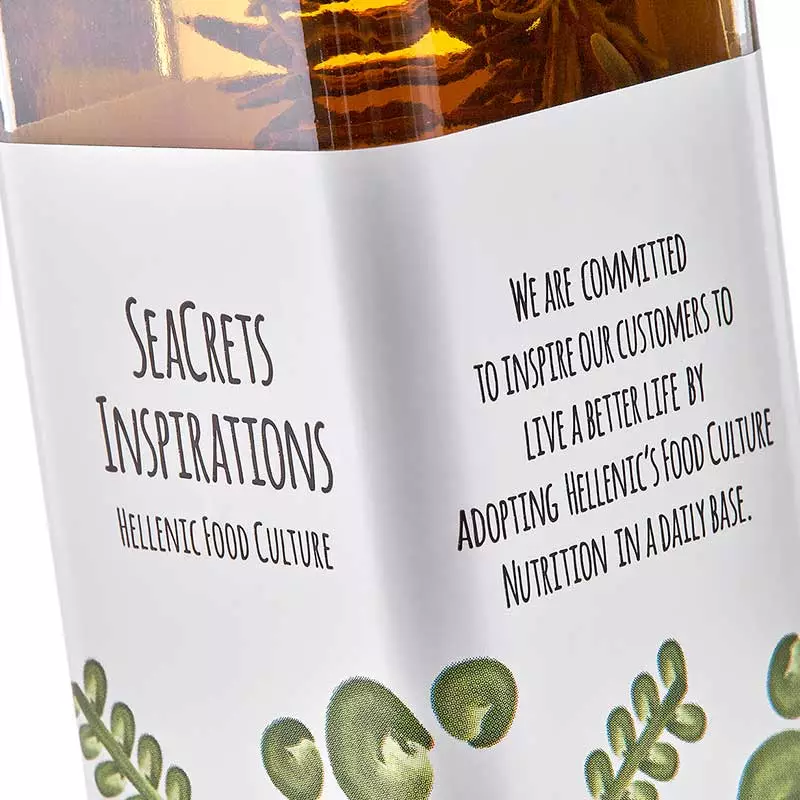 Our Story


SeaCrets Inspirations is a work shop which was established in 2000, located on a Mediterranean town Kalamata in the region of Messinia in South Greece.

Company's name is a wordplay, emerged from the words "Sea and Secrets" of Mythical Greece. Initial mission was the promotion of the most famous local agricultural products and their by-products to the Greek Market and our Country's Foreign Visitors.

Products evaluation, Qualitative control , respect to our Customers and the local Agricultural Farmers are the guideline principles in our daily performance. With the Second generation now leading the Work shop our mission evolved .



Hellenic Food Culture
We wanted to create a brand identity that from the first glance would evoke thoughts of Greece. The pure white of the Greek light is used as a base for our illustrations, the watercolor we used for each element represents the water of the sea that encompasses the Messinian land and every single product differentiates from the other with minimalistic illustrations, but always keeping in mind that we create a beautiful family of products.



See our Products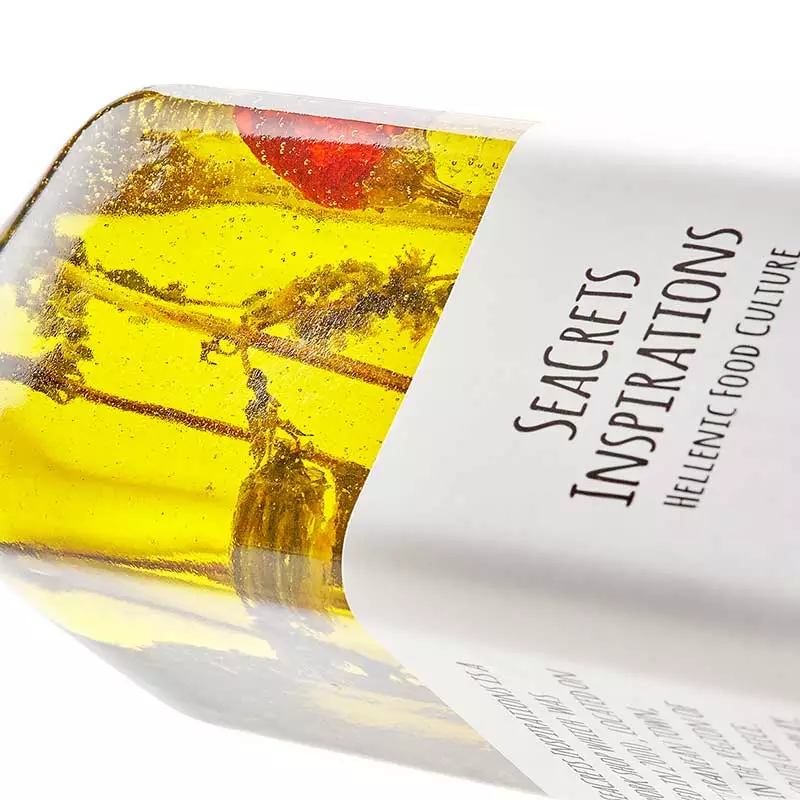 Our Philosophy
We are passionate about nutrition and nature, hence we create and source the most valuable natural healthy products and recipes to share our passion and knowledge with you.

Every day we are looking for the best quality raw materials for all the products we produce and with the same dedication we choose the products we source.

Our vision is to promote the benefits of a healthy life style and to inspire our customers to live a better life by adopting Hellenic Food Culture Nutrition on a daily basis.